Architectural Logo Design
Jan 22, 2023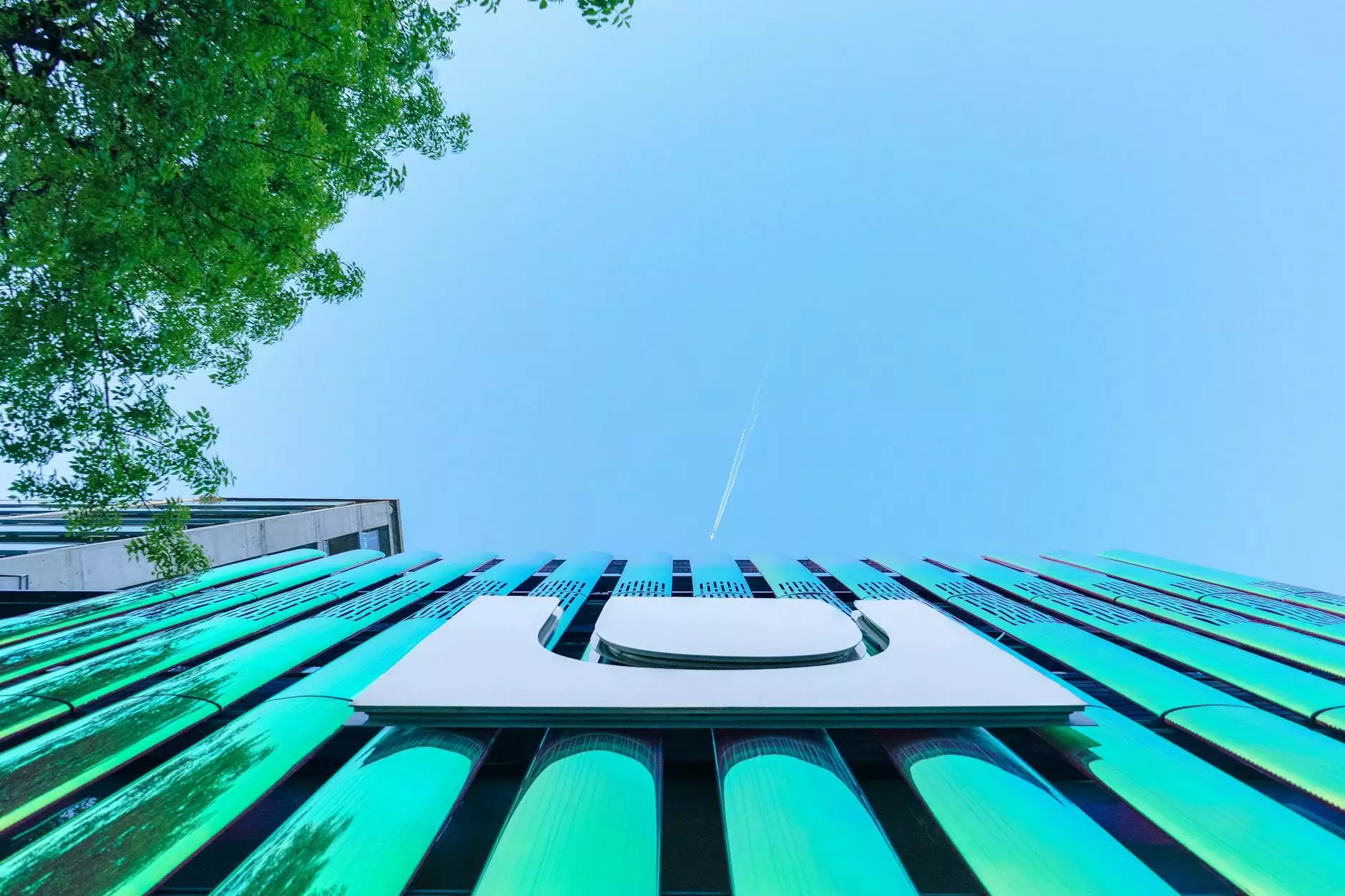 Enhance Your Architectural Brand with Exceptional Logo Design
At Chinodesignsnyc, we understand the importance of a well-crafted logo in shaping the identity and credibility of your architectural business. Our team of skilled and experienced designers specializes in creating visually stunning and unique logo designs that make a lasting impression on your target audience.
Why a Professional Logo Design Matters
A professional logo design acts as the face of your architectural business. It serves as a visual representation of your brand's values, expertise, and professionalism. A well-designed logo can:
Elevate your brand image and credibility
Attract potential clients and build trust
Set you apart from competitors
Create a memorable brand identity
Custom Architectural Logo Design Services
Our expert logo designers work closely with you to understand your architectural business's unique identity and target audience. We take into consideration your preferences, industry trends, and design principles to create a custom logo that perfectly reflects your brand.
Concept Development
We start the logo design process by brainstorming and developing various creative concepts and ideas that align with your architectural business. Our goal is to create a logo that effectively communicates your brand message and values while capturing the essence of your architectural services.
Color Palette and Typography
Colors and typography play a crucial role in conveying the right emotions and messages through your logo. Our designers carefully select colors and fonts that resonate with your architectural brand, ensuring a harmonious and visually appealing representation.
Iconography and Symbolism
Icons and symbols can enhance the overall impact of your architectural logo. We integrate relevant architectural elements, such as buildings, structures, or abstract shapes, to create a visually captivating logo that speaks directly to your target audience.
Choose Chinodesignsnyc for Your Architectural Logo Design Needs
With years of experience in the graphic design industry and a deep understanding of the architectural field, we guarantee exceptional logo designs tailored to your specific requirements. Here's why you should trust Chinodesignsnyc with your logo design:
We combine creativity with strategy, delivering logos that captivate and engage your audience.
Our designs are fully customizable, ensuring your logo aligns perfectly with your architectural brand identity.
We offer timely and efficient services, meeting your deadlines without compromising on quality.
Our designers are passionate about delivering exceptional customer satisfaction and will work closely with you throughout the design process.
We provide affordable pricing packages tailored to suit businesses of all sizes.
Contact Us for a Free Architectural Logo Design Consultation
Ready to elevate your architectural brand with a captivating logo? Contact Chinodesignsnyc today to schedule a free consultation. Our team will discuss your vision, requirements, and provide you with expert guidance to create a logo that represents your architectural business in the best possible way.
Investing in professional architectural logo design is a step towards establishing a strong brand presence and gaining a competitive edge in the industry. Don't miss out on the opportunity to leave a lasting impression on your clients and prospects. Contact Chinodesignsnyc now and let our experts create a logo that truly reflects your architectural expertise!