Kyocera ECOSYS M2040dn - Black & White Copiers
Feb 19, 2021
Print Design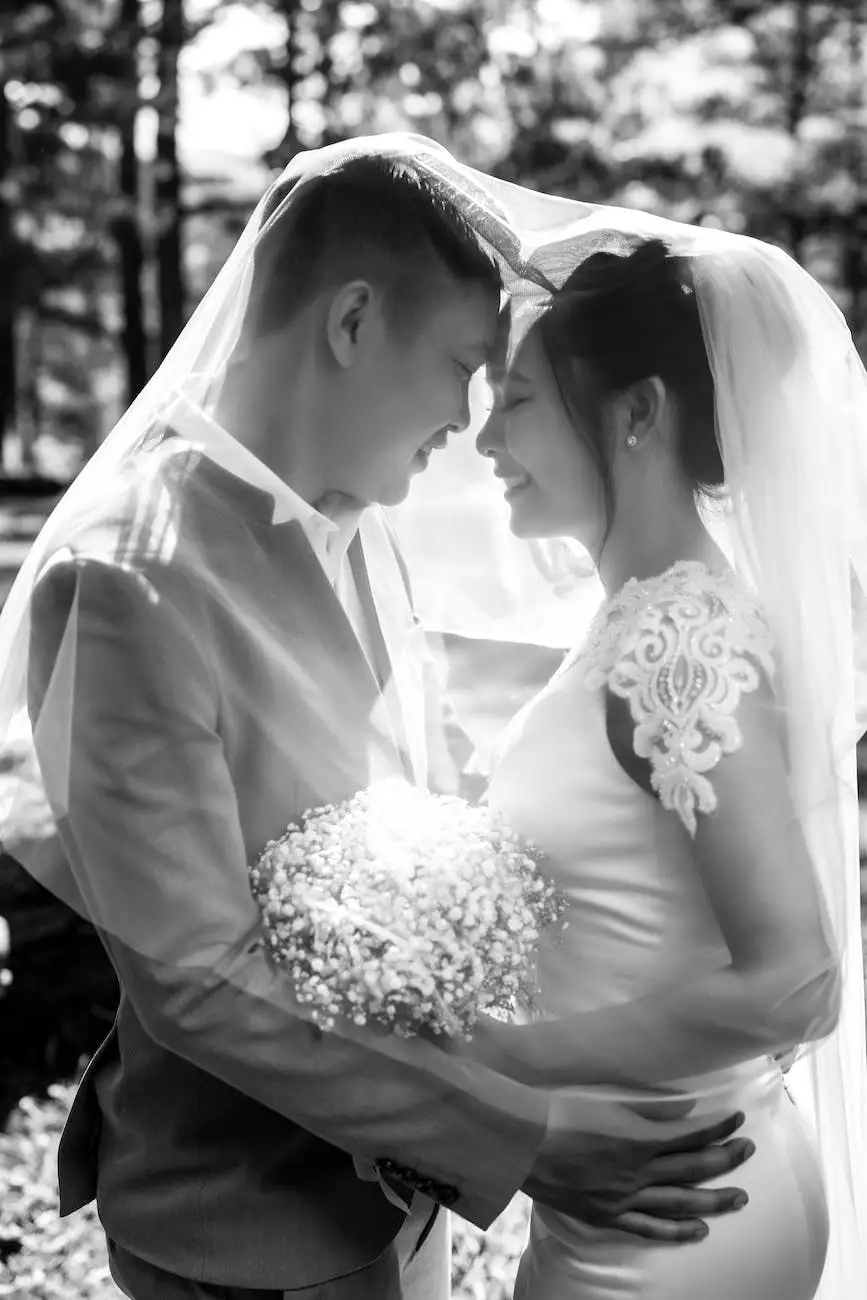 Designed for Efficiency and Reliability
At Chinodesignsnyc, we understand the importance of high-quality printing and copying solutions for businesses. That's why we proudly offer the Kyocera ECOSYS M2040dn, a top-notch black and white copier designed to meet your diverse business needs.
With its innovative technology and advanced features, the Kyocera ECOSYS M2040dn provides exceptional performance, ensuring efficient and reliable operations. Whether you need to print, copy, or scan documents, this copier delivers outstanding results every time.
Impressive Features and Specifications
The Kyocera ECOSYS M2040dn comes equipped with a range of impressive features and specifications that set it apart from other copiers on the market. These include:
High-Speed Performance: With fast printing and copying speeds of up to 42 pages per minute, this copier enables you to complete your tasks quickly and efficiently.
Duplex Functionality: The built-in duplex function allows for automatic double-sided printing, saving you valuable time and reducing paper consumption.
Network Connectivity: Connect the copier to your office network for seamless sharing and easy access across multiple devices.
Large Paper Capacity: The copier's standard paper input capacity of up to 600 sheets ensures uninterrupted workflow, while the optional additional paper trays can further expand the capacity as per your requirements.
Advanced Security Features: Protect your sensitive data with the copier's advanced security features, including secure printing and user authentication.
User-Friendly Interface: The intuitive control panel and easy-to-use navigation make operating the copier a breeze, even for non-technical users.
Benefits for Your Business
Investing in the Kyocera ECOSYS M2040dn copier offers numerous benefits for your business. Here are just a few:
Cost Savings: With its energy-efficient design and duplex printing capabilities, this copier helps reduce energy consumption and paper waste, resulting in significant cost savings in the long run.
Productivity Enhancement: The high-speed performance and reliable output allow your employees to complete their tasks efficiently, boosting overall productivity in the workplace.
Quality Output: The copier's advanced printing technology ensures crisp, sharp, and professional-looking documents, helping you make a great impression on your clients and partners.
Flexible Document Management: Scan, copy, and distribute documents with ease, thanks to the copier's versatile functionality. It simplifies document management processes and improves overall workflow efficiency.
Security and Confidentiality: Protect your confidential information and sensitive data with the copier's robust security features, ensuring peace of mind and compliance with privacy regulations.
Discover the Difference with Chinodesignsnyc
At Chinodesignsnyc, we are committed to providing top-quality business and consumer services. Our expertise in website development, coupled with our dedication to customer satisfaction, sets us apart from our competitors.
When it comes to office equipment like the Kyocera ECOSYS M2040dn, we believe in offering only the best to our clients. With our extensive experience and in-depth knowledge of the copier industry, we can guide you in making the right choice for your business needs.
Contact Chinodesignsnyc today to learn more about the Kyocera ECOSYS M2040dn and how it can benefit your business. Let us help you take your office productivity to the next level!