Medical Multi-Pocket Caddy- Buckle Clip - SB-02
Dec 21, 2017
Print Design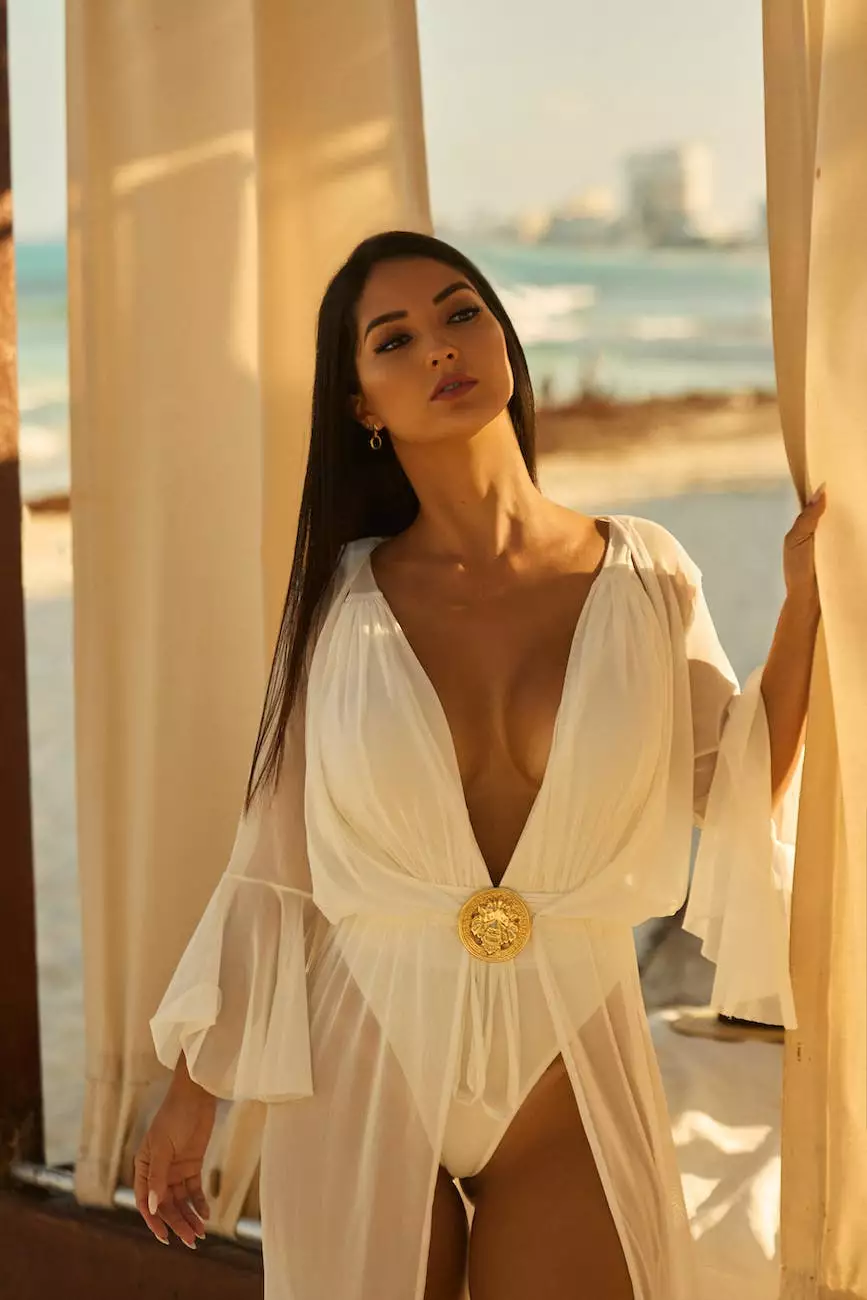 About ChinoDesignsNYC
ChinoDesignsNYC is a leading provider of high-quality medical accessories and supplies. With a strong focus on innovation and customer satisfaction, we strive to offer products that enhance the efficiency and convenience of healthcare professionals. Our dedication to excellence has made us a trusted name in the industry.
Overview
The Medical Multi-Pocket Caddy- Buckle Clip - SB-02 is an essential tool for healthcare professionals looking to streamline their daily tasks. This versatile caddy offers multiple pockets and a sturdy buckle clip, ensuring easy access to frequently used items such as pens, notepads, and medical instruments. With its durable construction and ergonomic design, the SB-02 provides optimal functionality and convenience.
Features
Multiple pockets for efficient organization
Sturdy buckle clip for secure attachment
Durable construction for long-lasting use
Ergonomic design for comfortable carrying
Compact size for easy portability
Benefits of the Medical Multi-Pocket Caddy- Buckle Clip
The SB-02 offers numerous benefits to healthcare professionals, making it an indispensable accessory in any medical setting. Here are some key advantages:
Efficient Organization
With its multiple pockets, the SB-02 allows healthcare professionals to keep essential items close at hand. No more searching through bags or pockets for pens or notepads – everything you need is readily available and organized.
Secure Attachment
The sturdy buckle clip ensures that the caddy stays securely attached, providing peace of mind even in fast-paced environments. Attach it to your belt, waistband, or any other convenient location, knowing that your tools are within reach when you need them.
Durability
We understand the demands of the medical profession, which is why the SB-02 is built to withstand rigorous daily use. Its durable construction ensures that it can endure the rigors of a busy healthcare setting without compromising its functionality or longevity.
Ergonomic Design
Comfort is a top priority when caring for others, and the SB-02's ergonomic design takes that into account. Its lightweight and well-balanced structure minimize strain on your body, allowing you to focus on providing exceptional care to your patients.
Portability
The compact size of the SB-02 makes it easy to carry wherever you go. Whether you're moving between patients or need to bring supplies with you on the go, this caddy provides the convenience and portability you need.
Why Choose ChinoDesignsNYC?
When it comes to medical accessories and supplies, ChinoDesignsNYC is the name you can trust. Here's why our customers love us:
Wide Selection of High-Quality Products
We offer an extensive range of top-notch medical accessories and supplies to meet your needs. From caddies and clips to medical instruments and apparel, our products are designed to enhance efficiency and improve patient care.
Uncompromising Quality
At ChinoDesignsNYC, we believe in delivering only the highest quality products. Every item is carefully crafted using premium materials to ensure durability and reliability, allowing you to perform at your best without any compromises.
Exceptional Customer Service
Our team of dedicated professionals is committed to providing exceptional customer service. We are always here to assist you, whether you have questions about a product or need assistance with your order. Your satisfaction is our top priority.
Fast and Reliable Shipping
We understand that timely delivery is crucial, especially in the healthcare industry. That's why we offer fast and reliable shipping options to ensure your orders arrive promptly and in perfect condition.
Shop the Medical Multi-Pocket Caddy- Buckle Clip - SB-02
Don't miss out on this essential tool for healthcare professionals. Visit ChinoDesignsNYC today to explore our wide selection of high-quality medical accessories and supplies. Enhance your efficiency and convenience with the SB-02 – the ultimate companion for medical professionals.