Technology Logo Design
Jul 10, 2022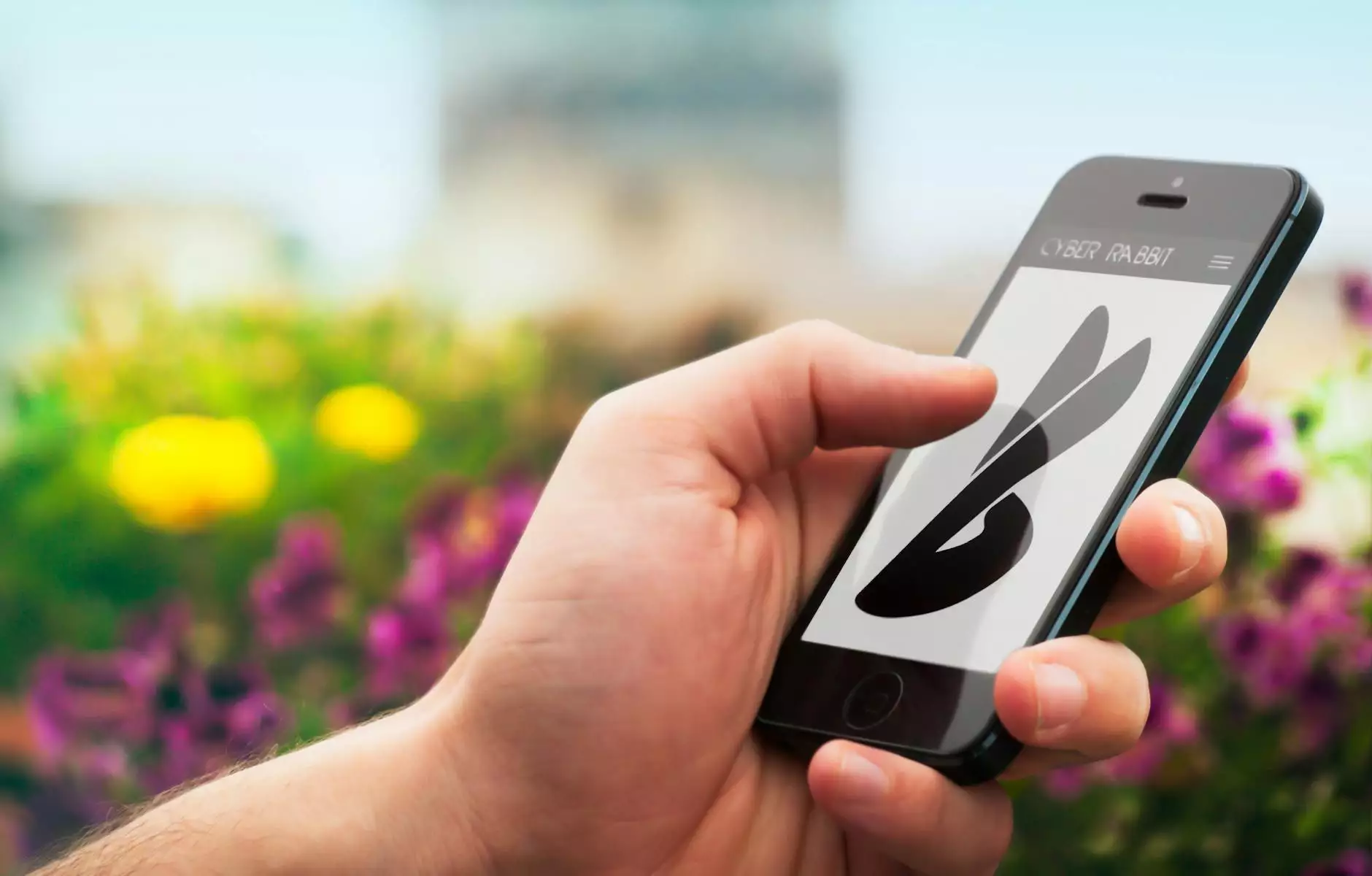 Welcome to Chinodesignsnyc, your leading partner in exquisite technology logo design services. We specialize in crafting innovative and visually captivating logos that help businesses establish a strong brand identity in the ever-evolving technology industry.
Why Invest in Technology Logo Design?
In today's digital landscape, a well-designed logo is crucial for any technology-focused business or startup. A carefully crafted logo acts as the face of your brand, providing instant recognition and conveying your company's values and expertise. With the fierce competition in the technology sector, standing out from the crowd is vital, and a professionally designed logo plays a vital role in achieving that.
At Chinodesignsnyc, we understand the importance of creating unique and impactful logos that resonate with your target audience. Our team of experienced designers excels at incorporating cutting-edge design elements, symbolism, and typography to ensure your technology logo is not only visually stunning but also conveys your brand's message effectively.
Benefits of our Technology Logo Design Services
1. Strong Brand Identity
Your logo is the first point of contact with potential clients and partners. We help you establish a strong brand identity by creating a logo that reflects your company's vision, values, and expertise. Our designers work closely with you to understand your business goals, target audience, and industry trends, ensuring a logo that resonates with your target market.
2. Uniqueness and Originality
With the proliferation of technology companies, standing out from the competition is essential. Our design team specializes in crafting unique logos that differentiate your business from the rest. We utilize our creativity, industry knowledge, and advanced design techniques to ensure your logo is one-of-a-kind.
3. Versatility and Scalability
Our logos are designed with versatility in mind. Whether your brand is displayed on a website, mobile app, or various marketing collaterals, our logos maintain their visual impact and readability across different platforms. We create scalable logos to ensure they can be resized without compromising quality, allowing for seamless integration in any medium.
4. Memorable and Timeless Design
A memorable logo creates a lasting impression on your audience and helps build brand loyalty. Our designers possess a keen eye for detail and aesthetics, ensuring your technology logo stands the test of time. By combining timeless design principles with contemporary elements, we craft logos that remain relevant and impactful for years to come.
Our Design Process
At Chinodesignsnyc, we follow a meticulous design process to ensure we deliver logos that exceed expectations:
1. Discovery Phase
In this phase, we thoroughly research your business, target market, and competitors to gain a deep understanding of your unique selling points.
2. Conceptualization
Based on the insights gathered during the discovery phase, our creative team brainstorms ideas and develops concept sketches for your logo. We present multiple options, each with a distinct aesthetic and message.
3. Design Development
Once you select a concept, our designers bring it to life using the latest design software and tools. We pay close attention to every detail, ensuring the final design encapsulates your brand's identity.
4. Refinement and Delivery
We value your feedback and work closely with you to refine the chosen design. Once finalized, we deliver the logo in various file formats, ensuring you have everything needed for seamless branding across different mediums.
Contact Us for Exceptional Technology Logo Design
Ready to elevate your technology brand with a captivating logo? Contact Chinodesignsnyc today to discuss your logo design requirements. Our team is passionate about turning your vision into a reality and helping your business thrive in the competitive technology landscape. Let us empower your brand with a logo that speaks volumes!