ADA Signs - ADA Compliant Signs For Offices and Building
Jan 30, 2022
Print Design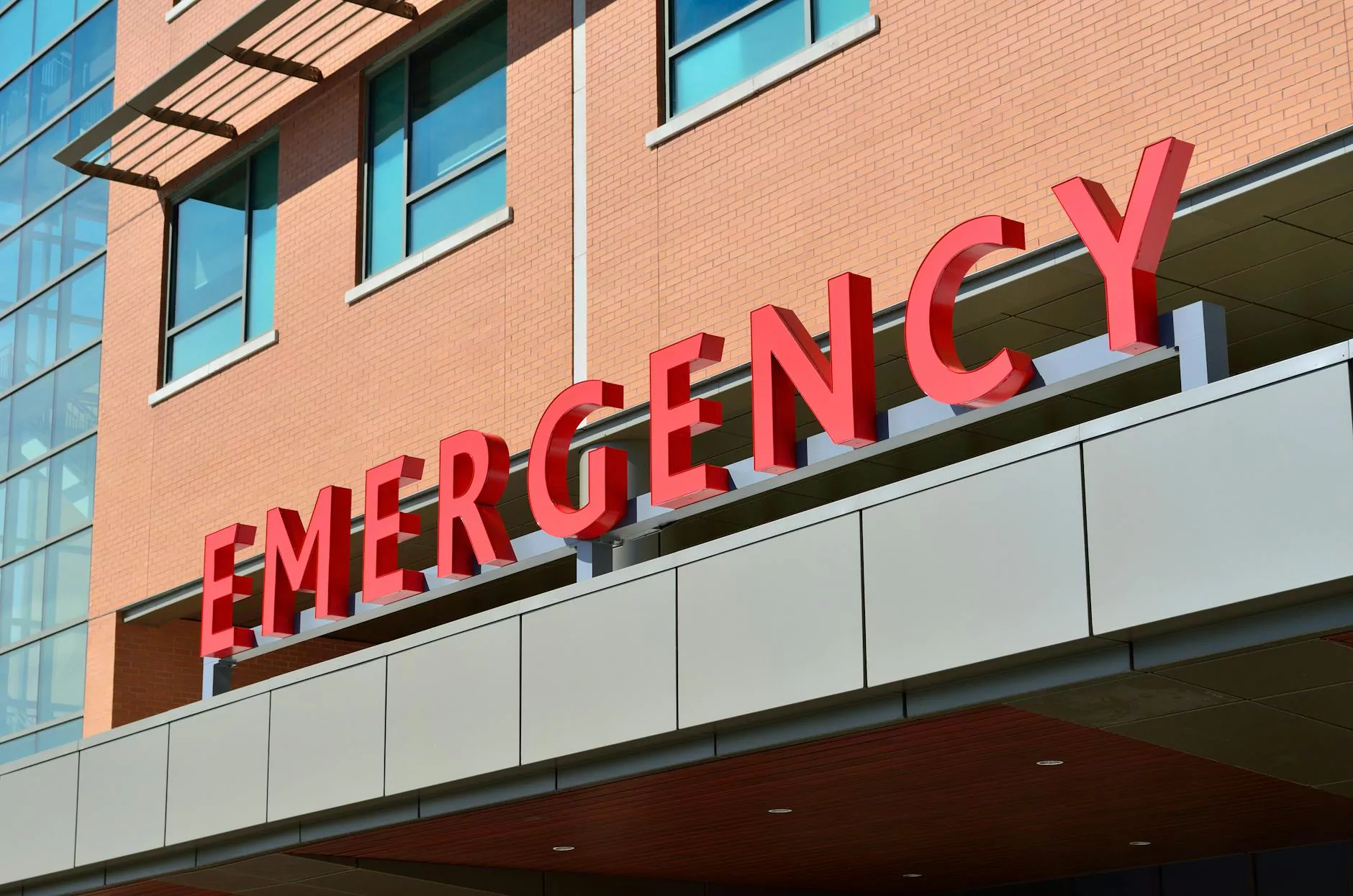 Enhance Accessibility and Safety with ADA Compliant Signs
Chinodesignsnyc is your trusted source for top-of-the-line ADA compliant signs for offices and buildings. We understand the importance of creating an inclusive and accessible environment, where everyone can navigate and communicate effectively.
Why Choose ADA Compliant Signs?
ADA signs are essential components of any facility that aims to provide equal access to individuals with disabilities. These signs comply with the regulations set forth by the Americans with Disabilities Act (ADA), ensuring that people with various impairments can understand and navigate their surroundings easily.
The Importance of ADA Compliance
By incorporating ADA compliant signs into your office or building, you demonstrate your commitment to accessibility and inclusivity. Failure to meet ADA requirements may lead to legal consequences and hinder the experiences of differently-abled individuals.
Our Range of ADA Compliant Signage
At Chinodesignsnyc, we offer a diverse selection of high-quality ADA compliant signs that cater to different needs and preferences. Our team of experts works closely with you to create customized solutions that blend seamlessly with your space.
Custom ADA Sign Design
We understand that each office or building is unique, and requires bespoke ADA sign solutions. Our talented designers collaborate with you to create visually appealing and informative signs that comply with all ADA regulations. From color choices to font styles, we ensure your signs are aligned with your brand identity while prioritizing accessibility.
Affordable ADA Sign Options
Chinodesignsnyc believes that accessibility should be accessible to everyone. We offer a range of cost-effective ADA sign options without compromising on quality. Our aim is to make ADA compliance attainable for businesses of all sizes.
Durable and Long-Lasting Materials
We take pride in using only the finest materials for our ADA signs. Our products are built to withstand the test of time, ensuring that your signs remain clear, visible, and intact for years to come. Our signs are crafted with durability in mind, making them perfect for high-traffic areas.
Wide Variety of Sign Types
From informational signage to wayfinding solutions, we offer a wide variety of ADA compliant signs to meet your specific requirements. Our range includes braille signs, tactile signs, restroom signs, room identification signs, directional signs, exit signs, and many more. Whatever your signage needs may be, we have you covered.
Our Commitment to Excellence
At Chinodesignsnyc, we pride ourselves on delivering top-notch customer service and superior quality products. When you choose us for your ADA sign needs, you can expect:
Expert guidance and consultations throughout the process
Prompt and reliable communication
Attention to detail and precision in sign manufacturing
Installation services by our skilled technicians, if required
Compliance with all relevant ADA regulations
Contact Us for High-Quality ADA Signs
Embrace inclusivity and enhance accessibility in your office or building with ADA compliant signs from Chinodesignsnyc. Our experienced team is ready to assist you in choosing and designing the perfect signs for your space. Contact us today to request a consultation or to discuss your specific signage needs!