USA Flag Murals - The Mural & Wall Printing Company LLC
Jun 2, 2020
Art Wall Murals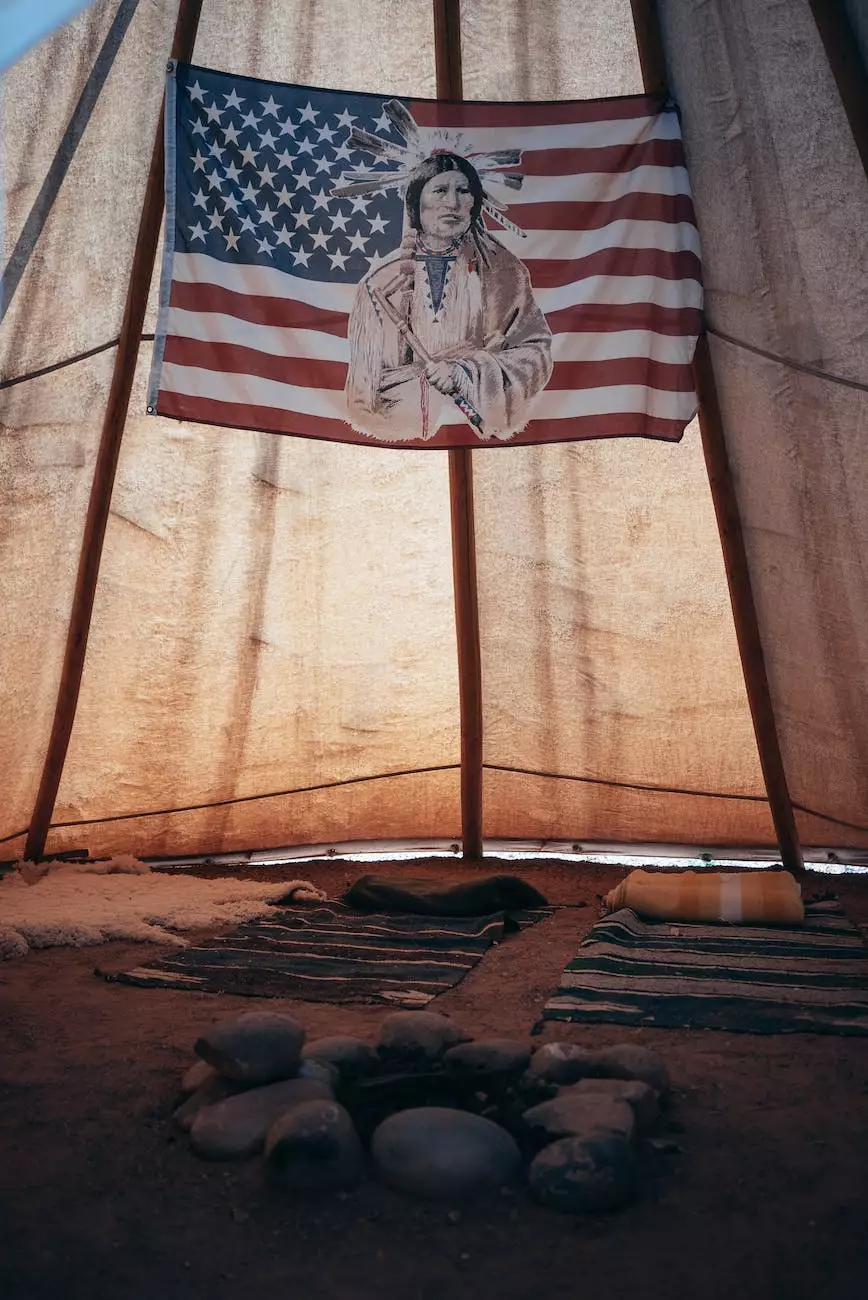 Discover the Best USA Flag Murals by Chinodesignsnyc
Welcome to Chinodesignsnyc, your premier destination for top-of-the-line USA flag murals. If you're looking to add a patriotic touch to any space, whether it's a home, office, or business, our stunning flag murals are the perfect solution. As The Mural & Wall Printing Company LLC, we specialize in creating custom-printed, high-quality flag murals that will beautifully enhance any interior or exterior environment.
Why Choose Our USA Flag Murals?
As specialists in mural printing and design, we take great pride in offering the highest-quality USA flag murals on the market. Here are some reasons why our murals stand out from the rest:
1. Unmatched Quality
Our USA flag murals are meticulously designed and printed using state-of-the-art technology and premium materials. We understand the importance of precision and durability when it comes to flag murals, and our products are built to last. The vibrant colors, sharp details, and fade-resistant properties ensure that your mural will remain as stunning as the day it was installed.
2. Customization Options
We believe that every space is unique, and your flag mural should reflect your individual style and preferences. That's why we offer a range of customization options, allowing you to choose the perfect size, design variations, and finishes for your mural. Whether you need a small mural for your home or a large-scale installation for a commercial space, we have the expertise to fulfill your vision.
3. Versatility
Our USA flag murals are incredibly versatile, making them suitable for various applications. From accent walls in living rooms to patriotic displays in offices, our murals create a powerful visual impact. They are also weather-resistant, making them suitable for outdoor installations. Whether you're a business owner looking to enhance your storefront or a proud American looking to showcase your patriotism, our murals are the perfect choice.
4. Expert Installation Services
At Chinodesignsnyc, we understand that the installation process plays a crucial role in the final outcome of your mural. That's why we offer professional installation services to ensure a flawless and seamless look. Our experienced team will handle all aspects of the installation, saving you time, effort, and potential frustration. Sit back, relax, and let us transform your space with our USA flag murals.
Transform Your Space with USA Flag Murals
Our USA flag murals are not just decorative elements; they are powerful symbols of patriotism and national pride. Whether you want to add a touch of Americana to your home or create an eye-catching display for your business, our murals will exceed your expectations.
Ready to discover the perfect USA flag mural for your space? Contact Chinodesignsnyc today and let our team of experts guide you through the selection process. We'll help you choose the ideal mural that fits your style, budget, and desired aesthetic. Enhance any environment with our extraordinary USA flag murals, proudly brought to you by The Mural & Wall Printing Company LLC.
Contact Us
If you have any questions, inquiries, or if you're ready to embark on your USA flag mural journey, feel free to reach out to us. We are always here to assist you and provide the highest level of service.
Phone: 123-456-7890
Email: [email protected]
Address: 1234 Main Street, New York, NY 10001